Major Fashion Trends To Follow This Summer
The White Trouser
The white trouser is a necessity in most people's wardrobe so never underestimate the power of the basic staple. Can be dressed up or dressed down depending on the occasion — pair with heels for a modern look or with a basic tank top for casual effect.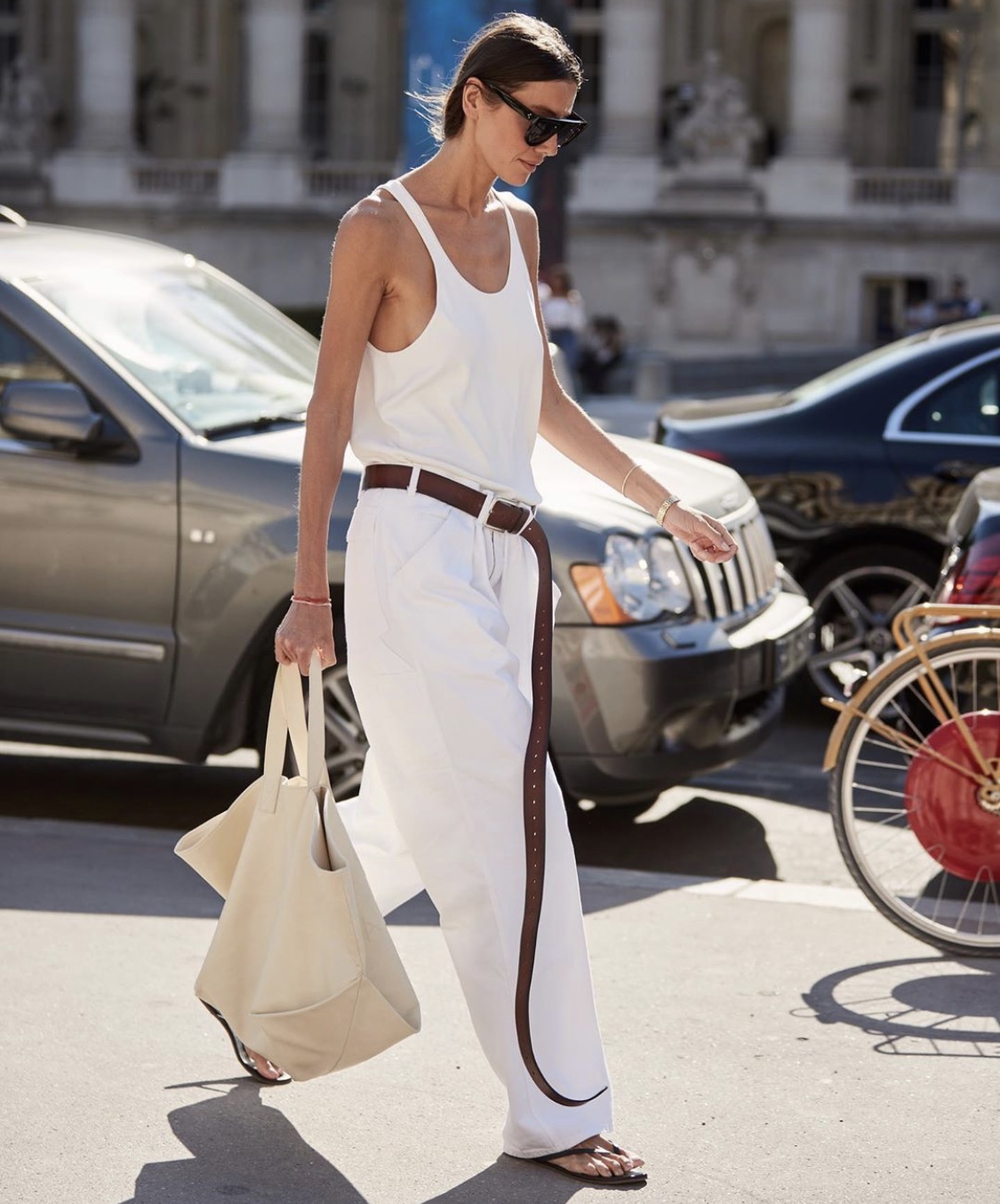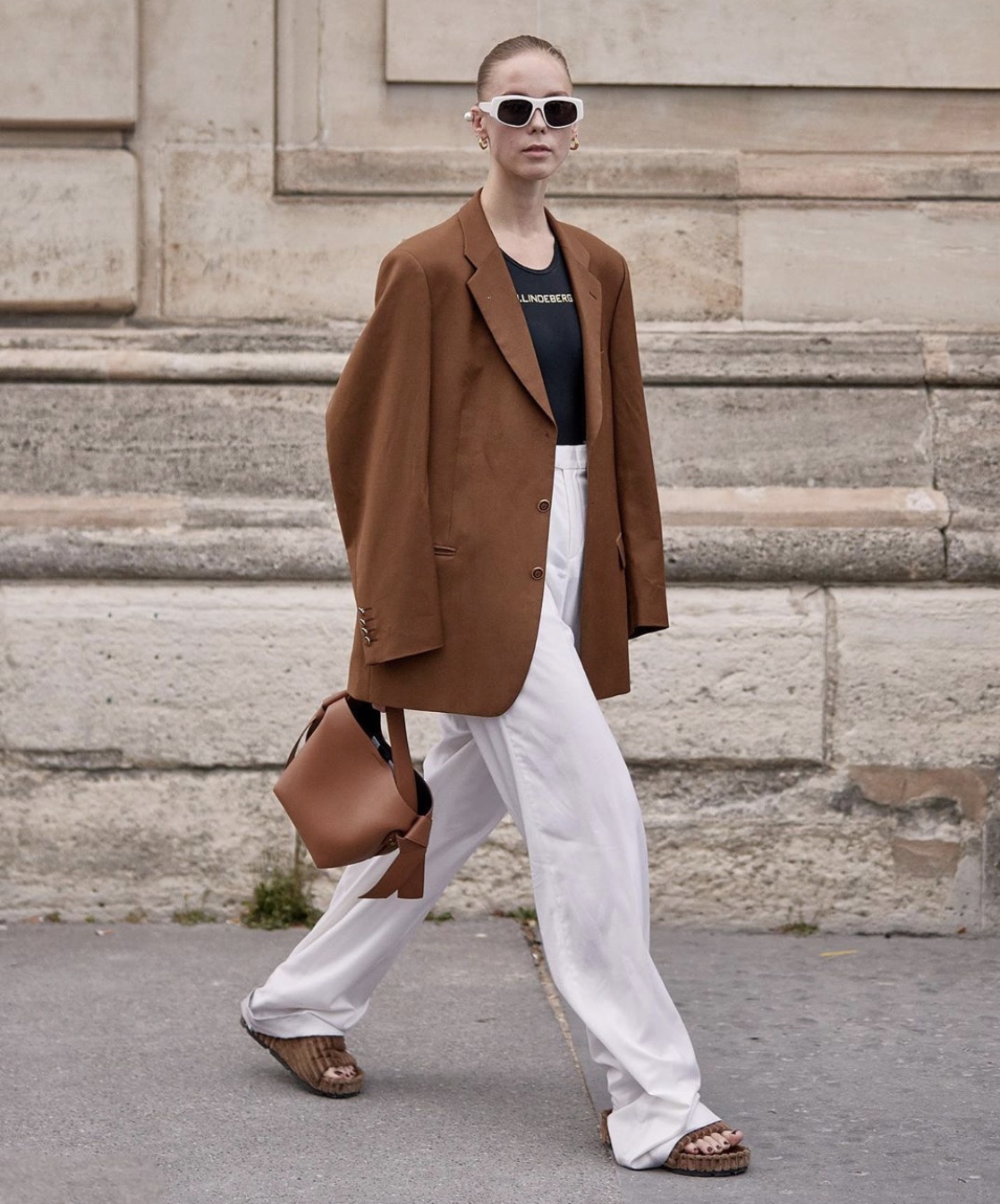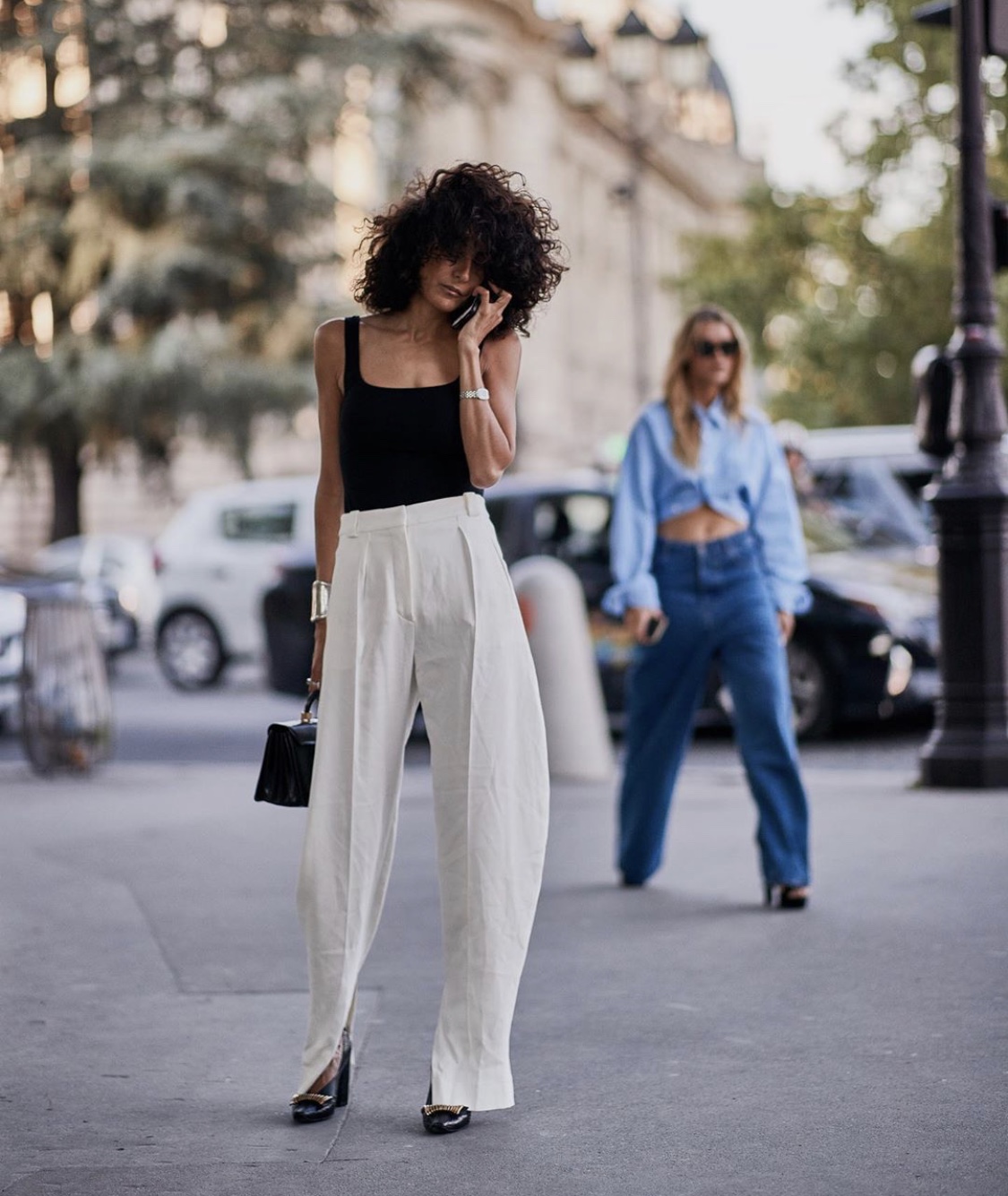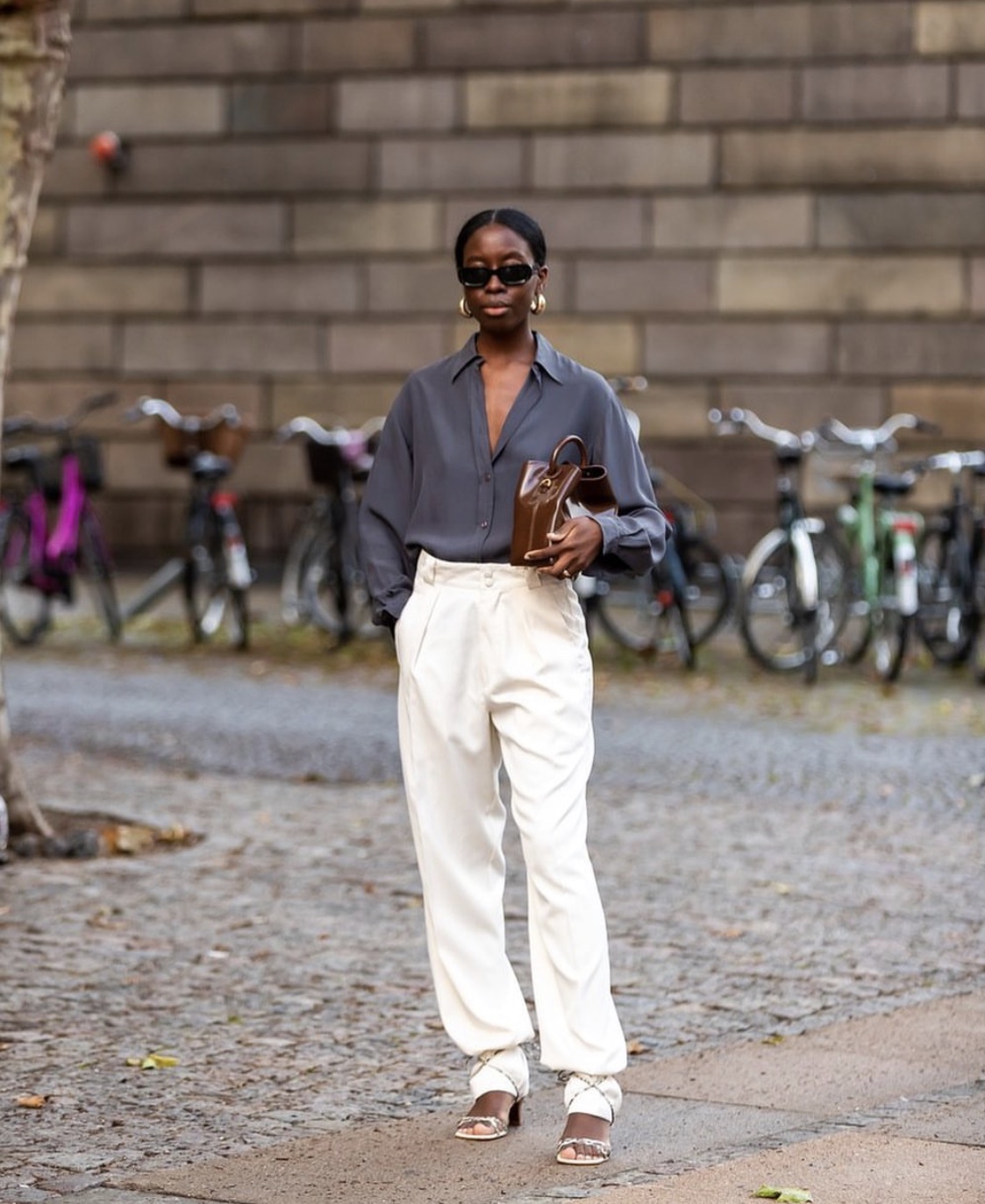 The Open-Toe Heeled Sandal
The trend of open-toe heeled sandals will come and go with every season, but this time they're here to stay! For the ultimate effortless chic look, they're best paired with a full monochromatic look, which has been worn by many during this past fashion season. Between The Row's bare heeled sandals and Bottega Veneta's square-toe heels, what's your must-have this season?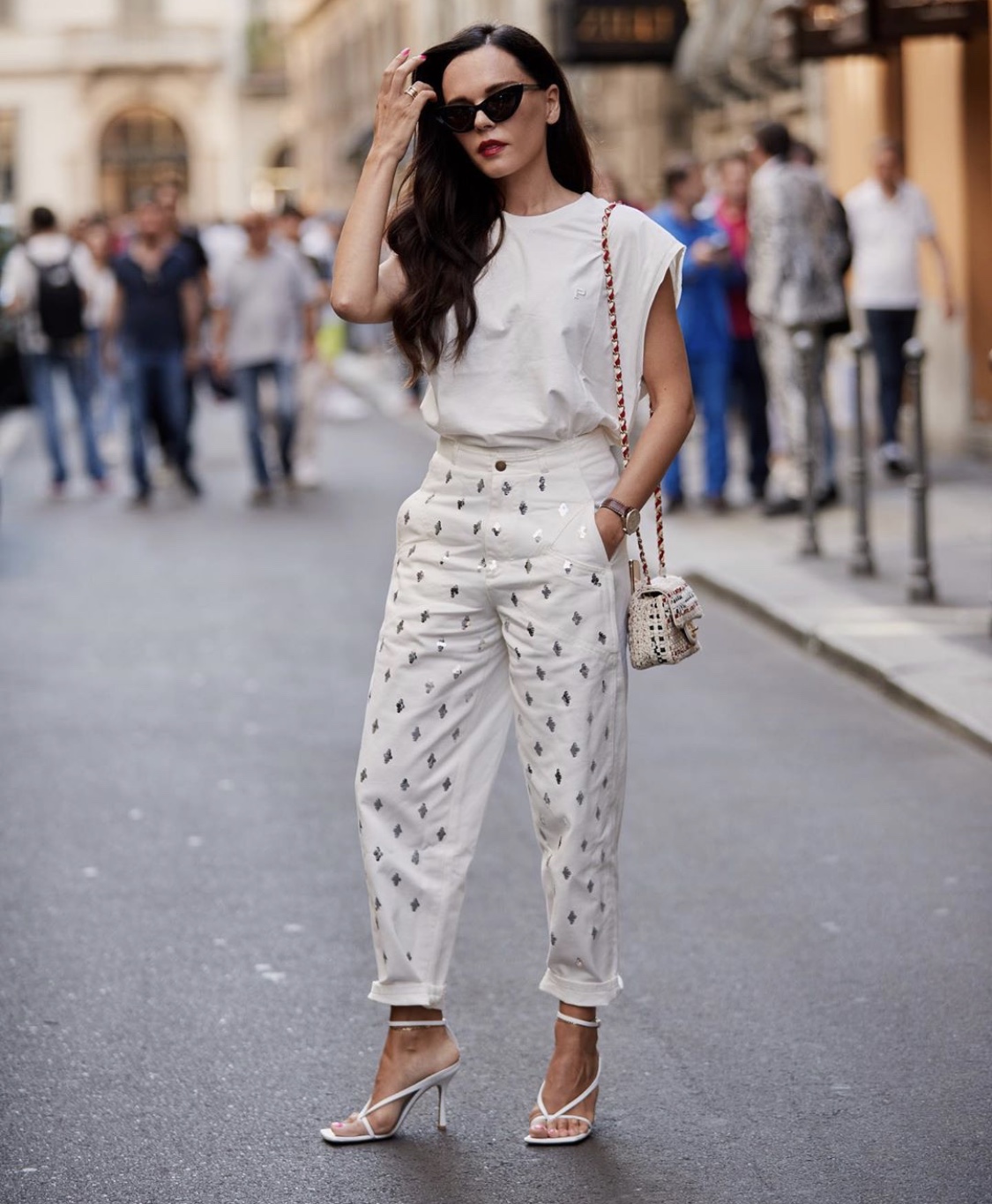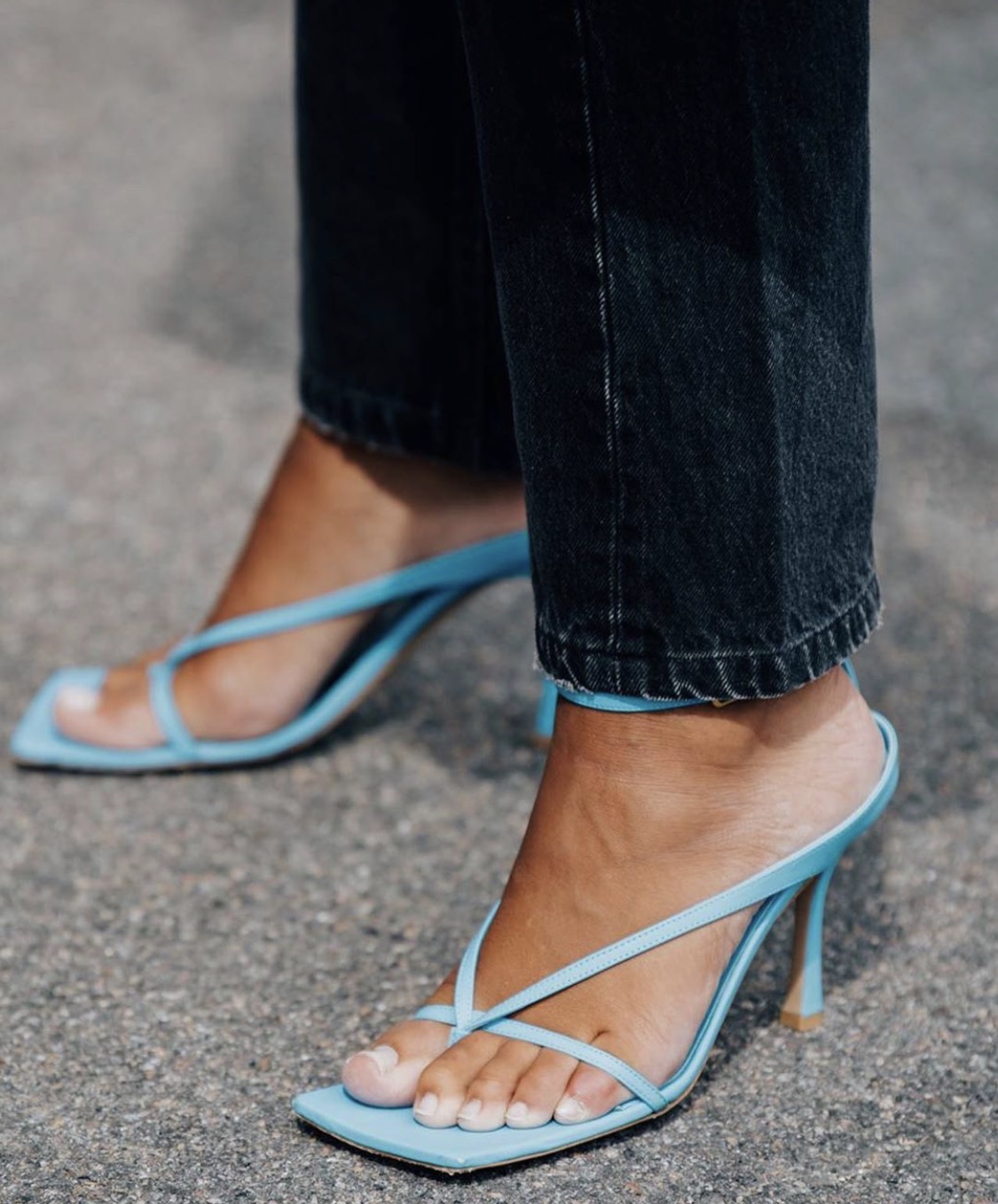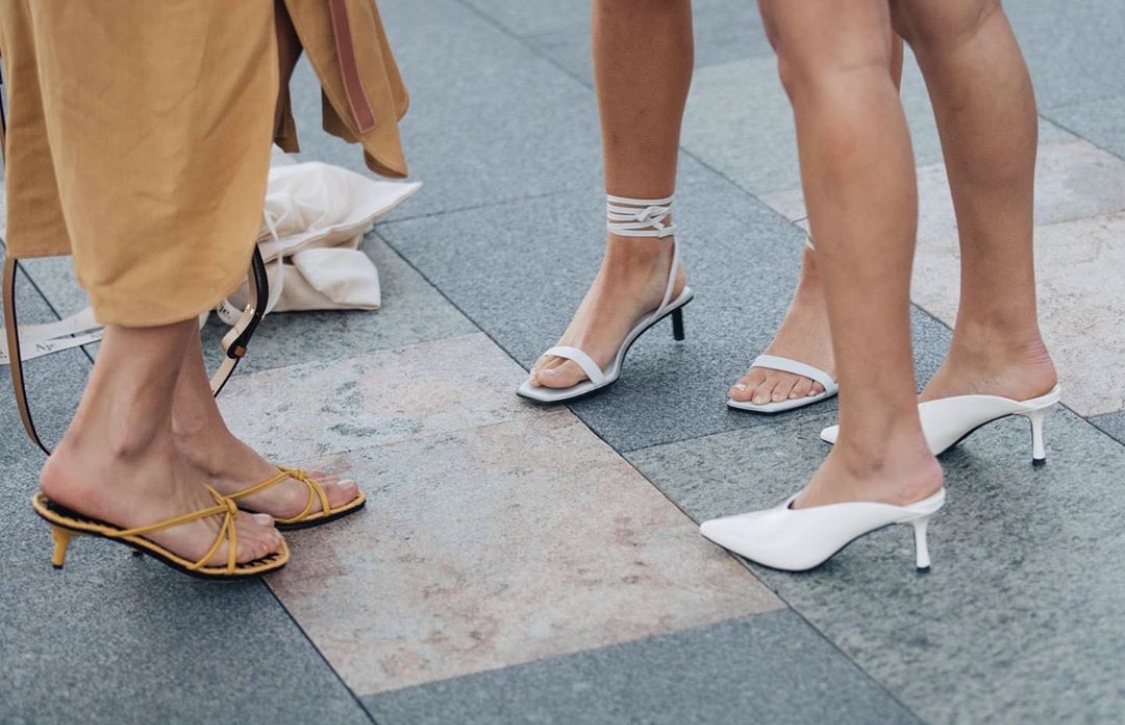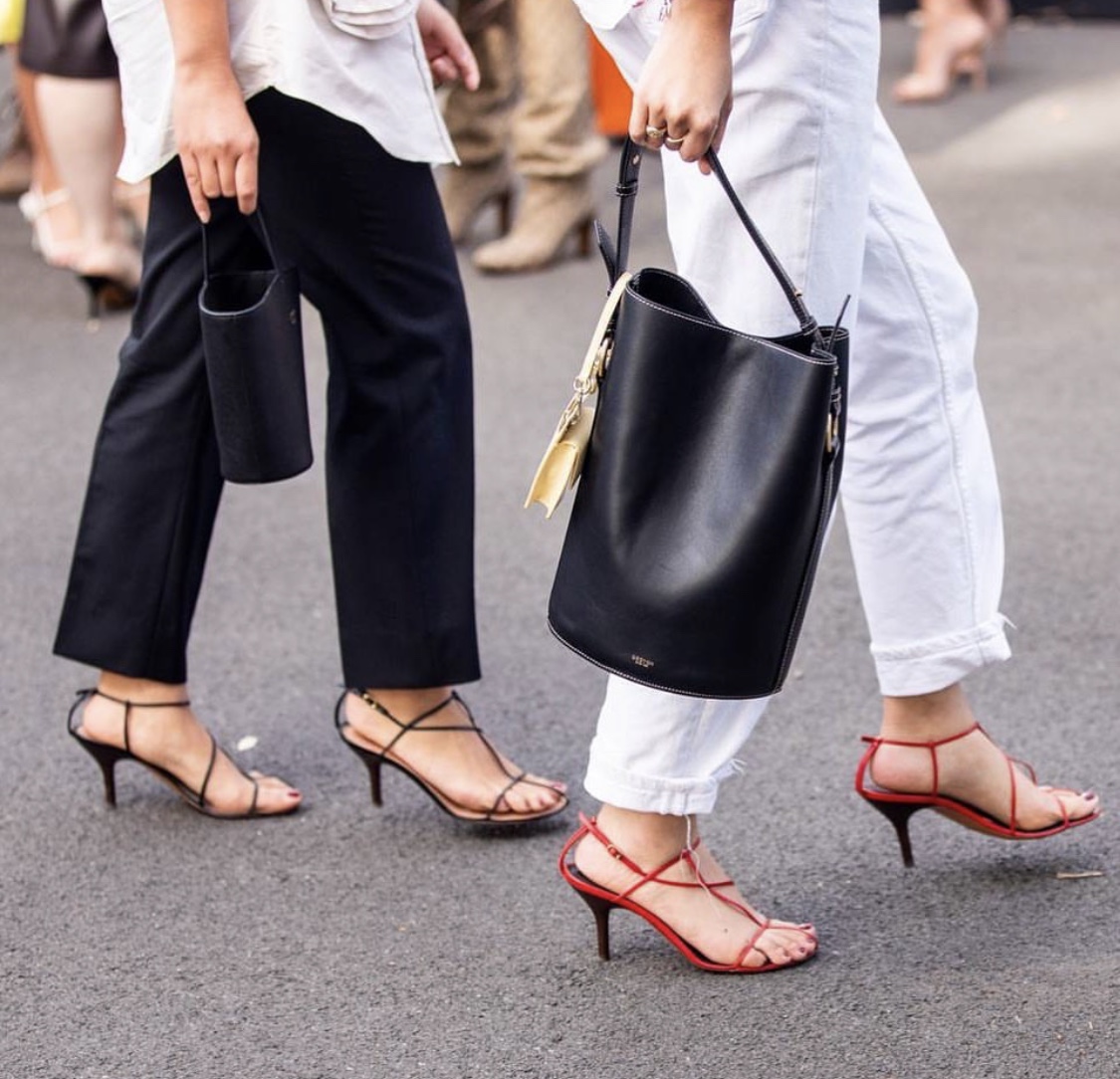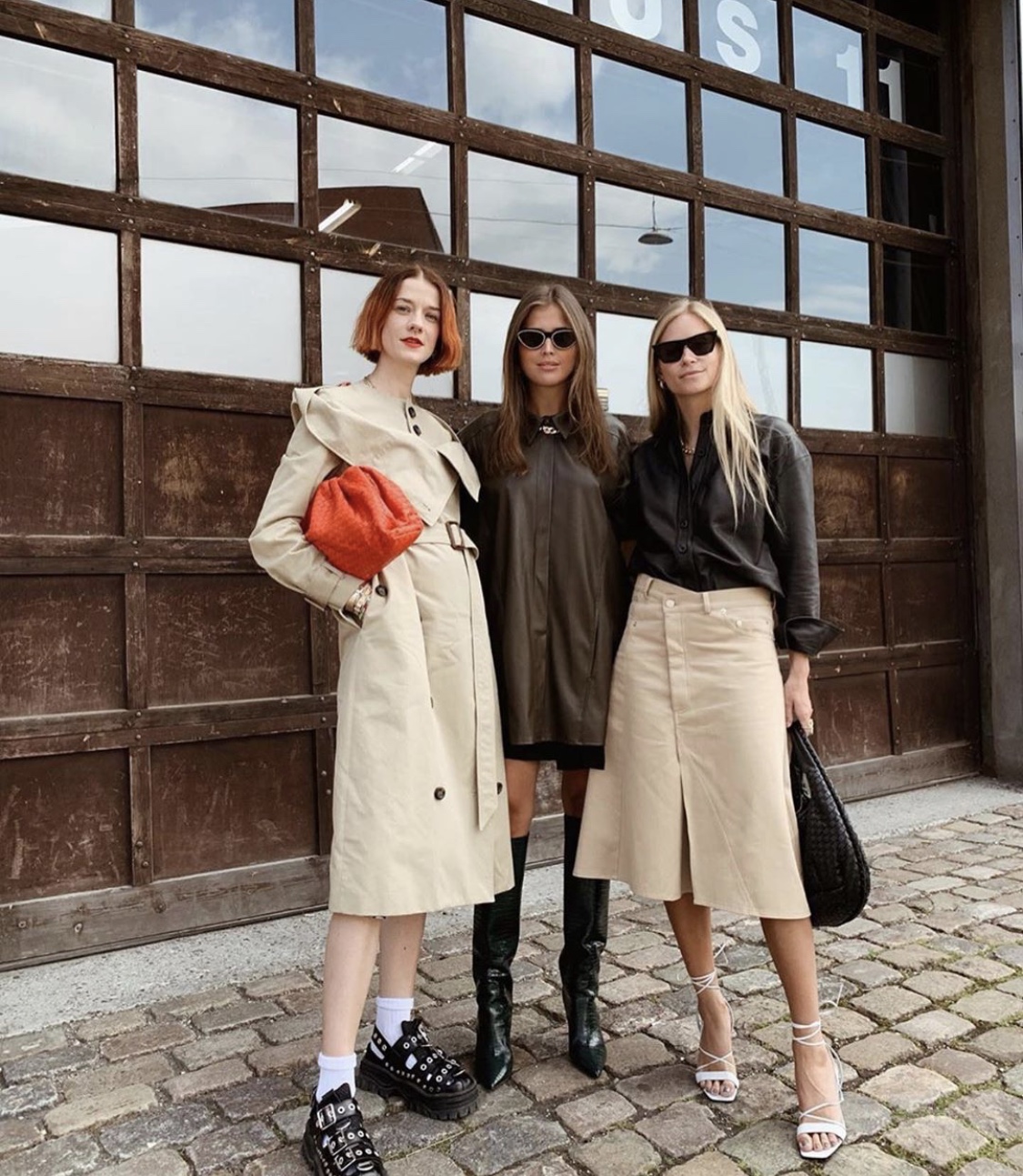 A Hint Of Pink
Pink never fails to make an appearance, no matter what season fashion is celebrating. Blush, cerise, magenta; what shade is it this season? The answer is all. All different shades of pink have been seen being worn by celebrities and influencers this past season, meaning pink is in!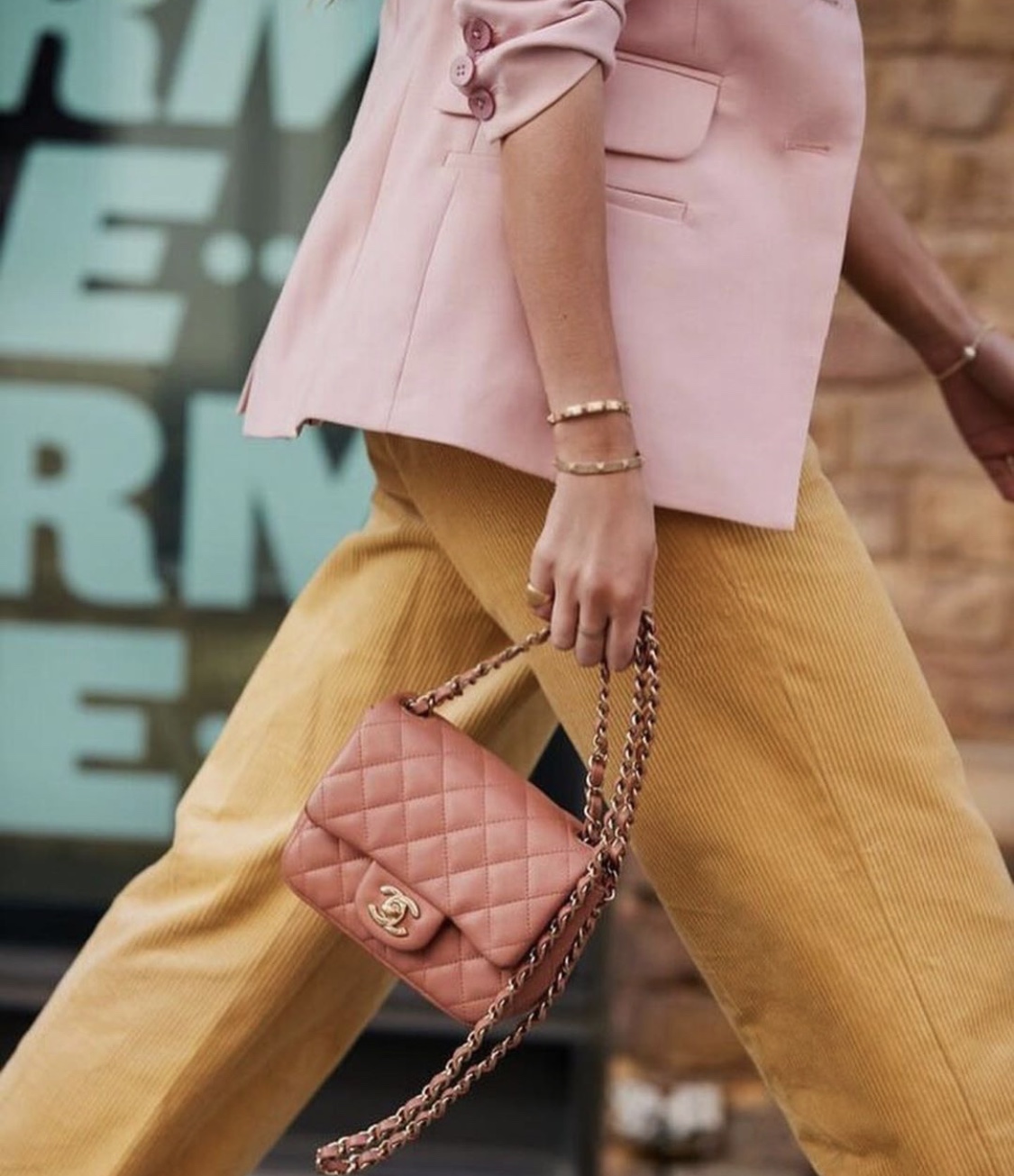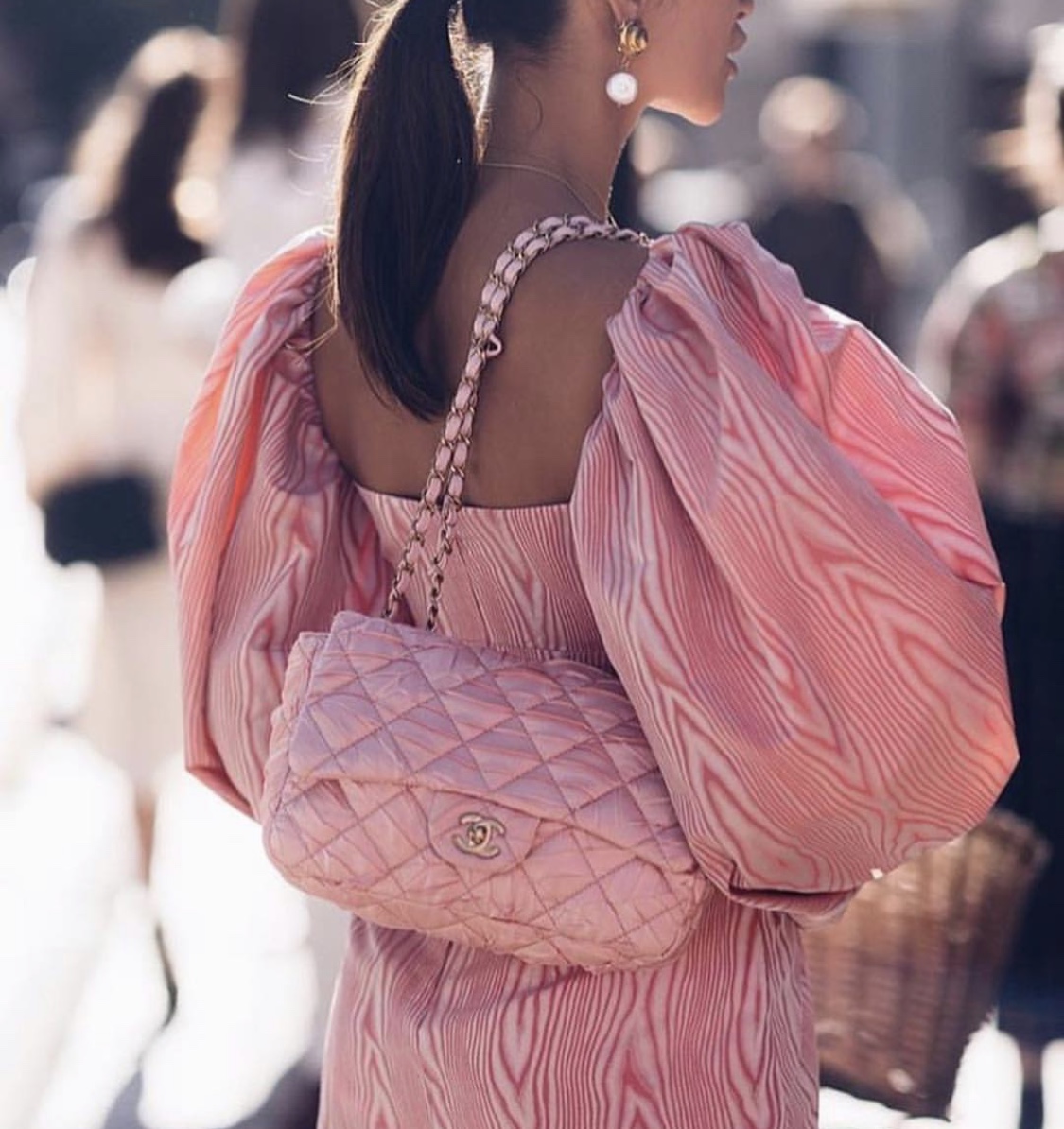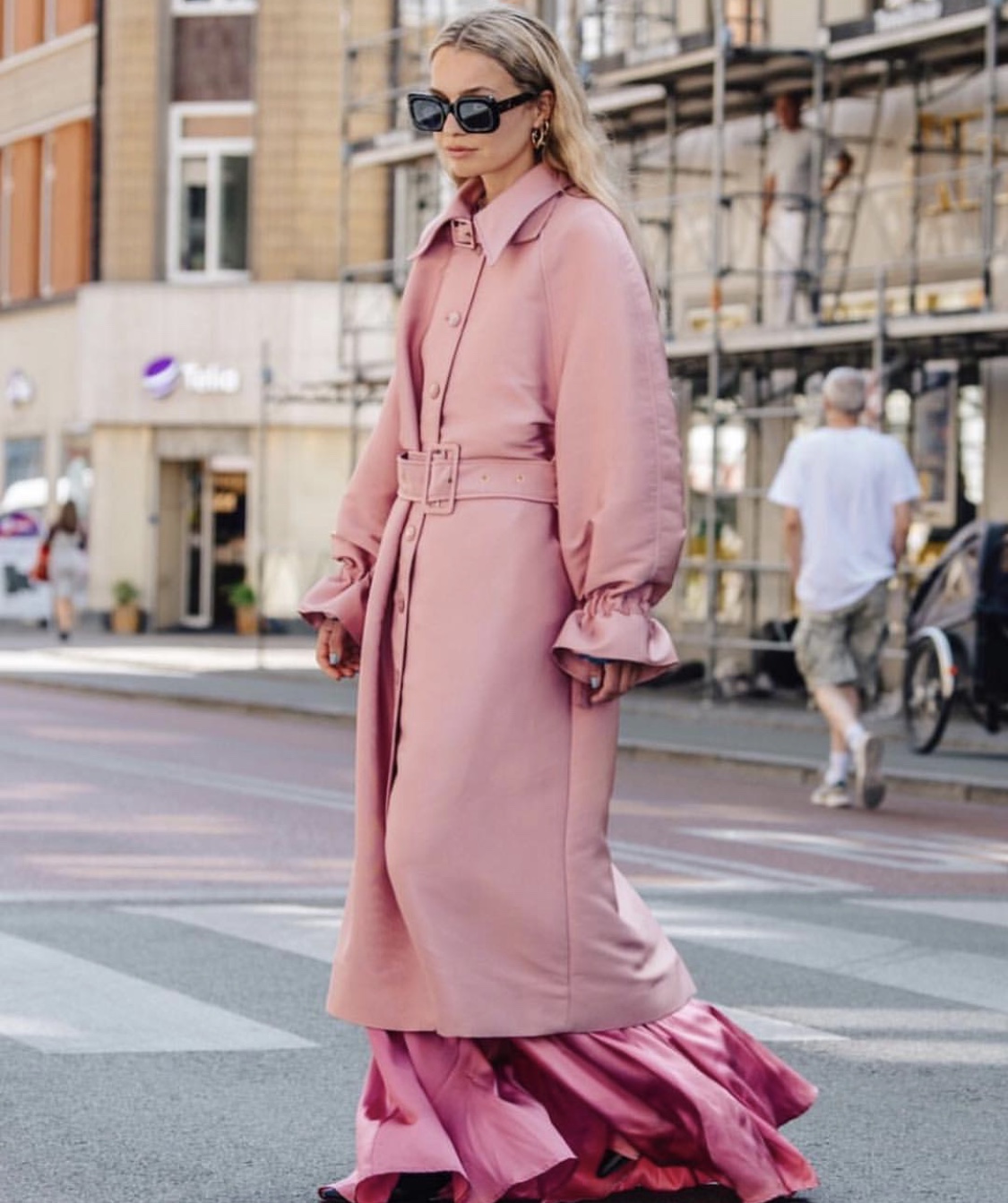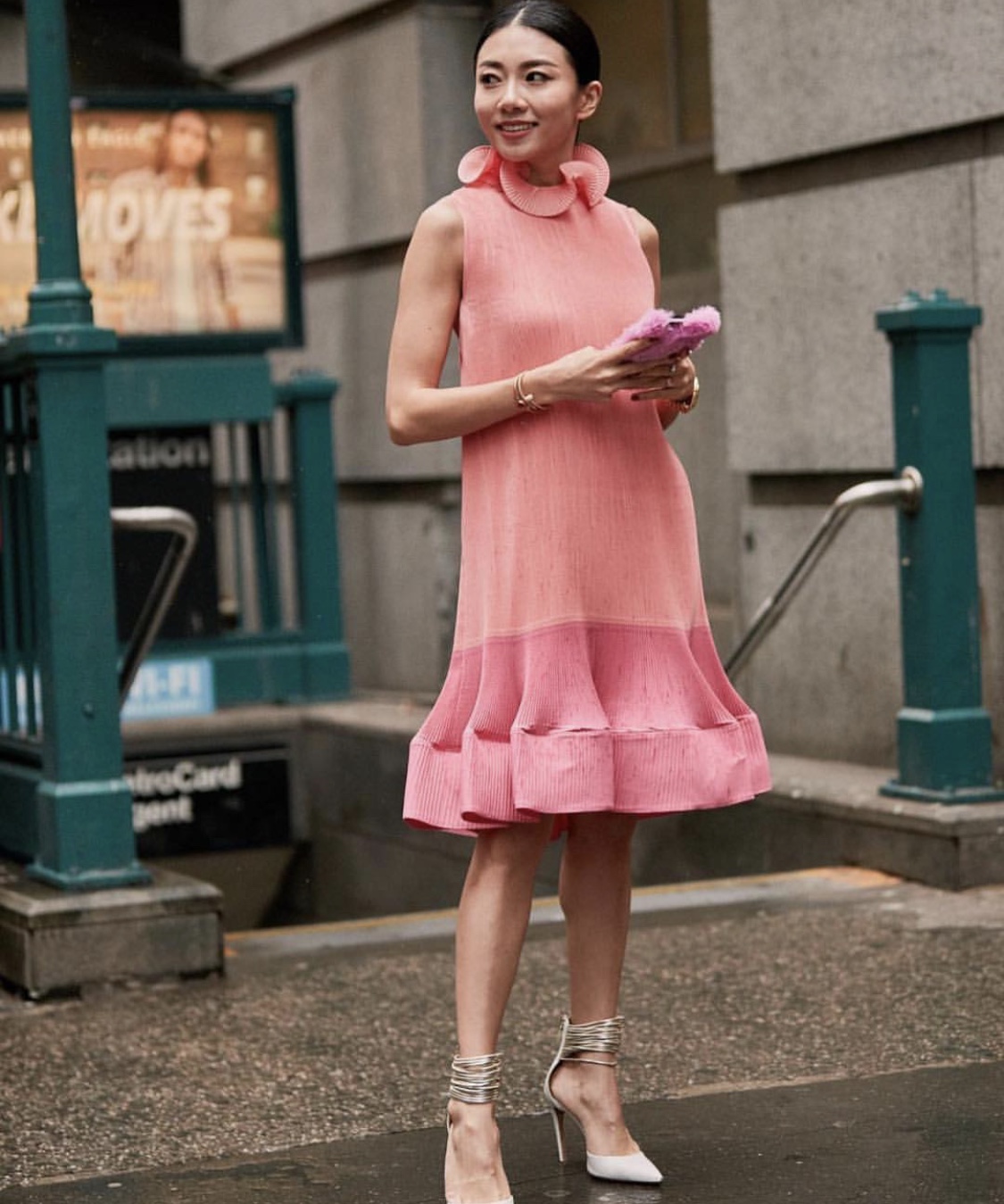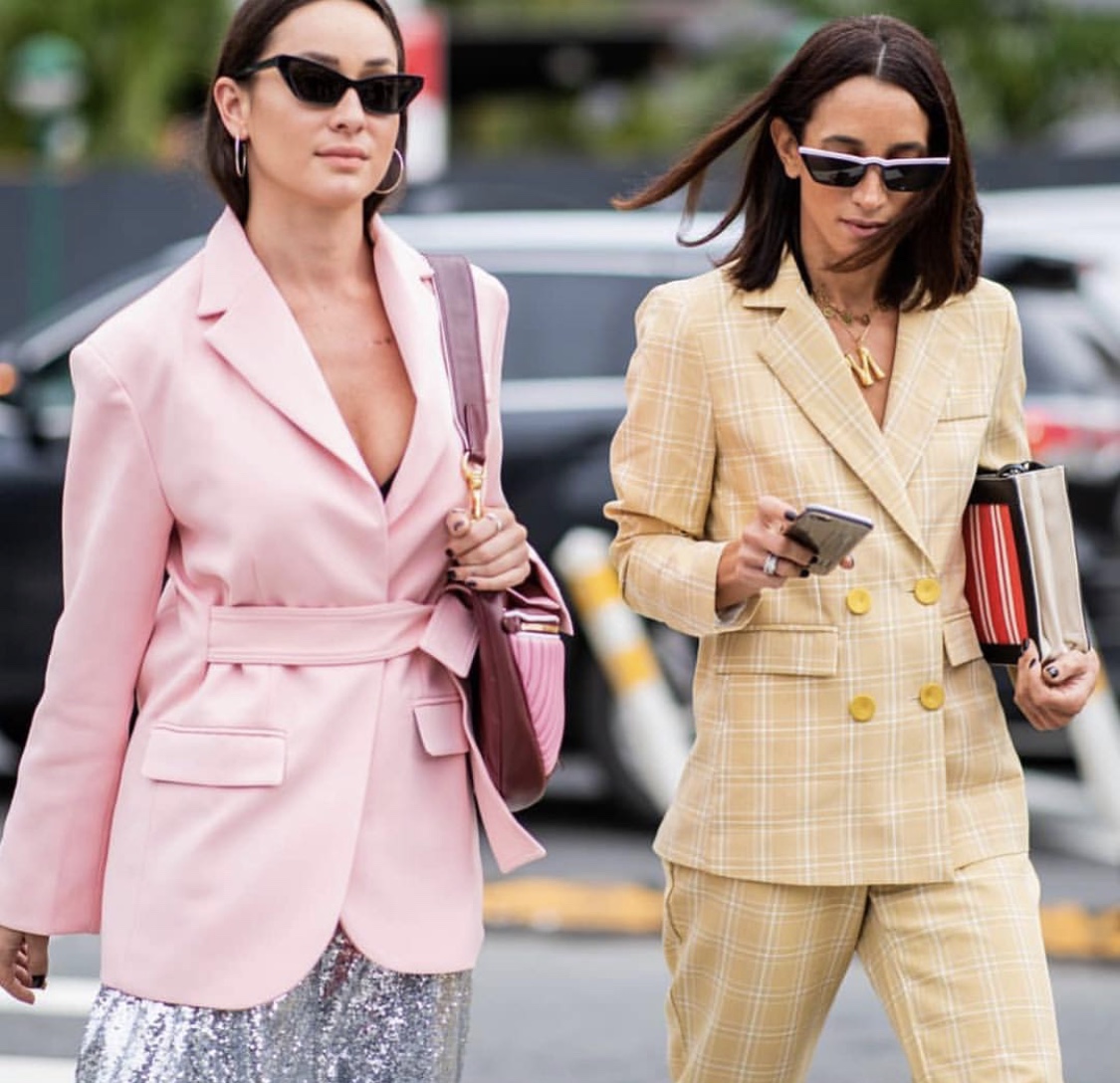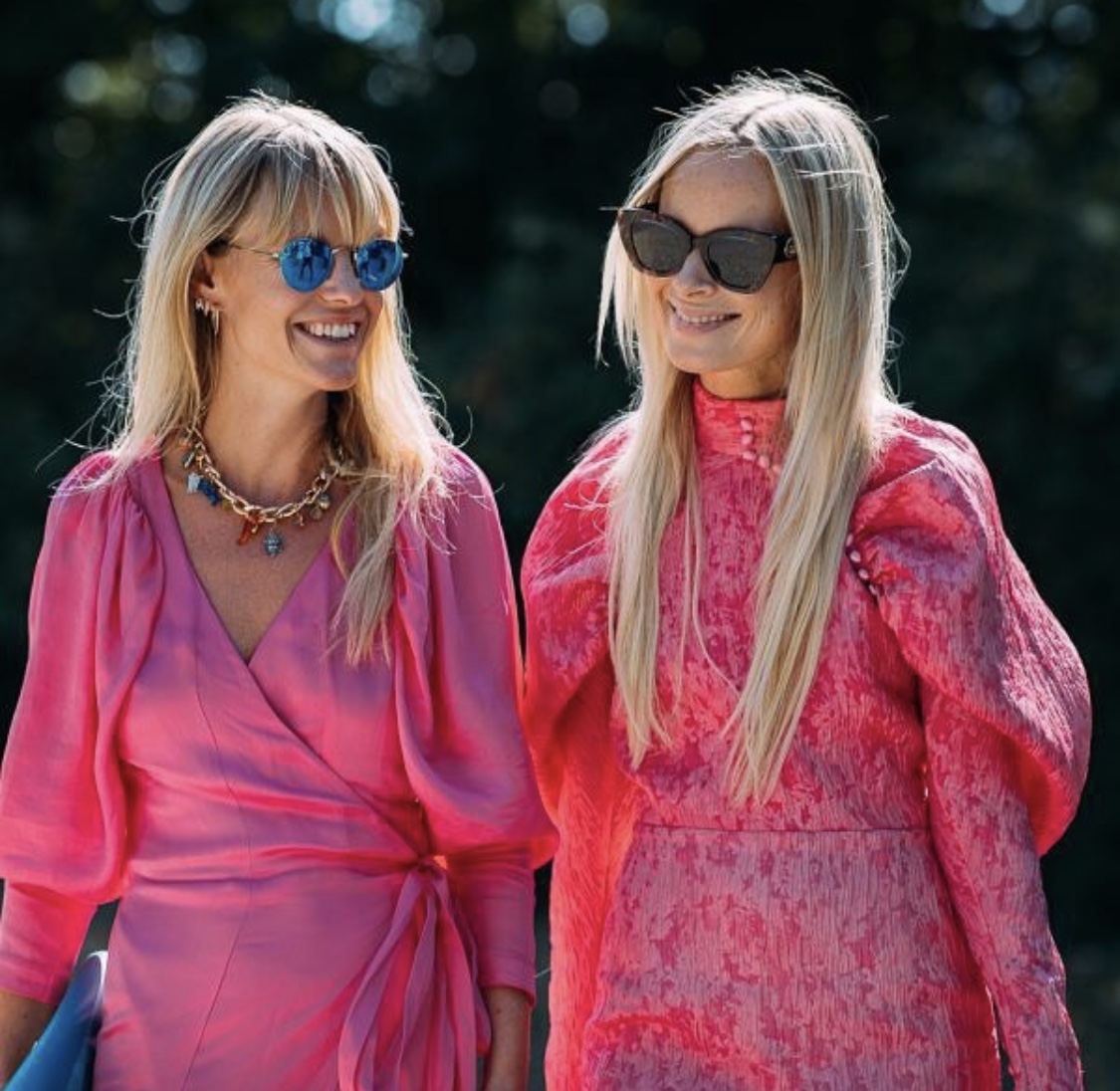 It's All In The Hair
Hair accessories have definitely had its moment this past year, especially as every major fashion house jumped on the trend in one way or another. I'll admit even I purchased some diamonte gold ones from Zara months ago and wore them to death (meaning I wore them twice and one gem fell out, so yeah that's what I get from buying into fast fashion!)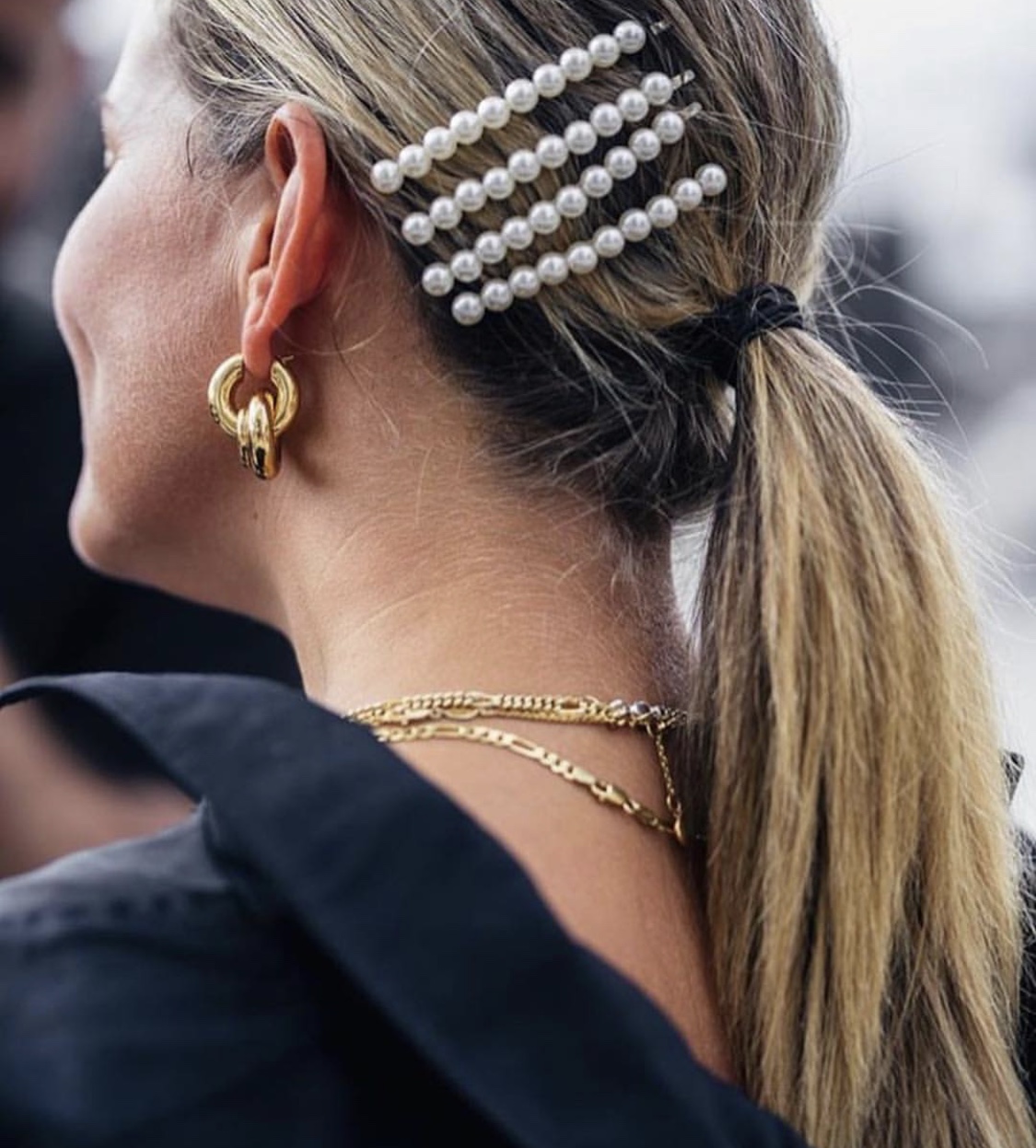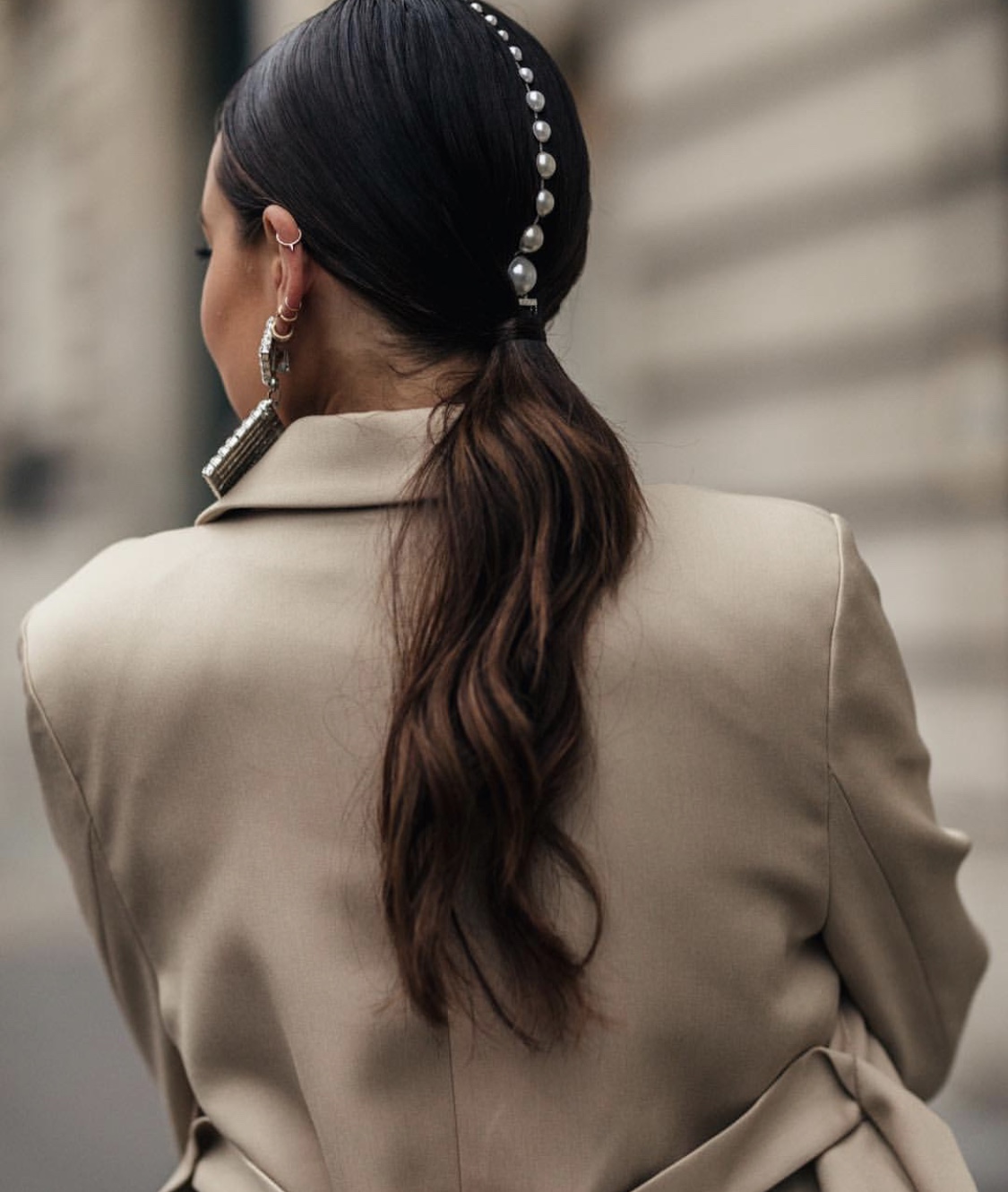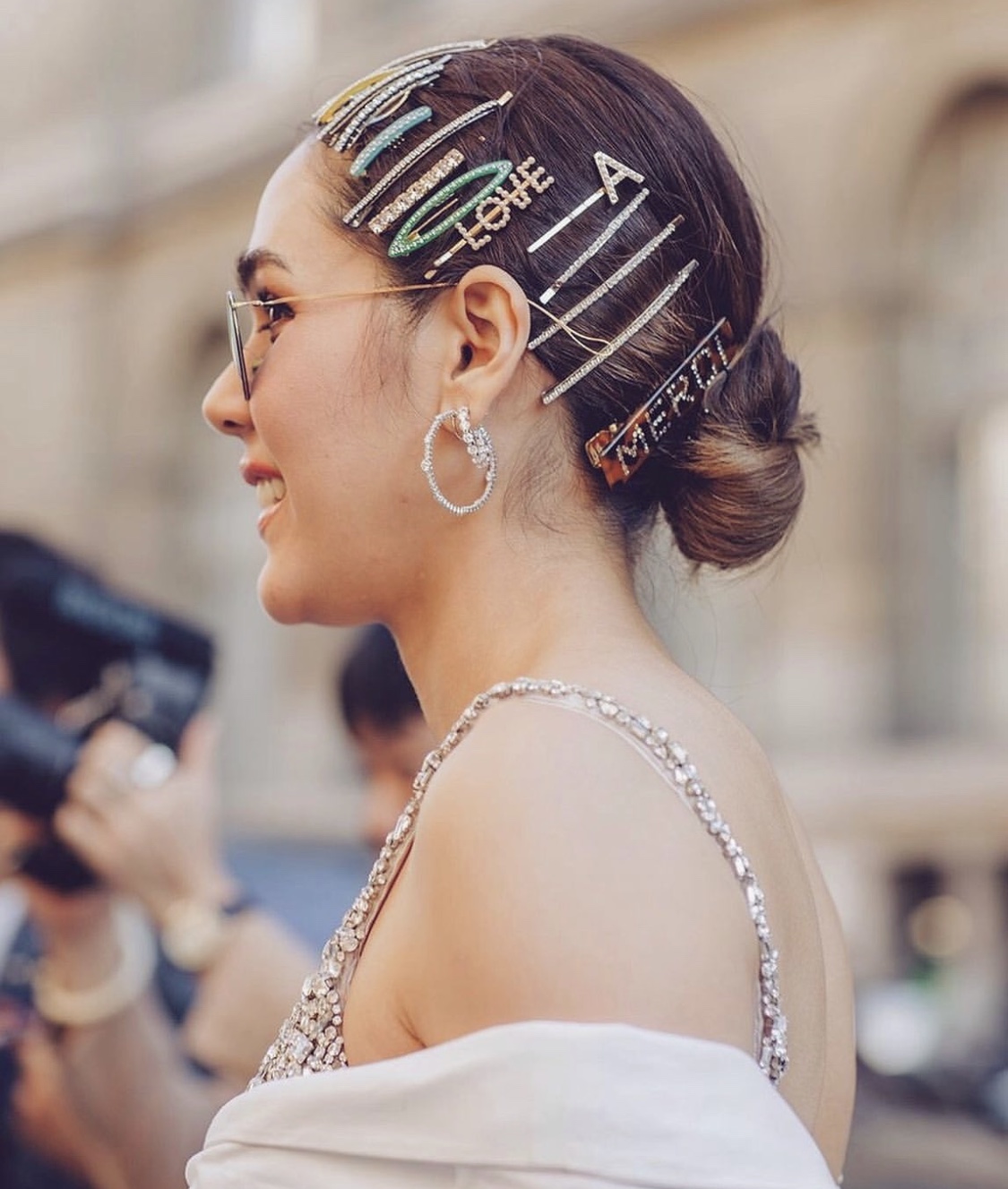 Puff-Sleeve For Days
Puff sleeve any-and-everything? Yes please! Someone could release puff sleeve pyjamas and I'll be first in line to buy them. There is just something so desirable about a good-fitting puff sleeve silhouette, which I can guarantee is why Cecilie Bahnsen already has a cult following for being a new-and-upcoming brand.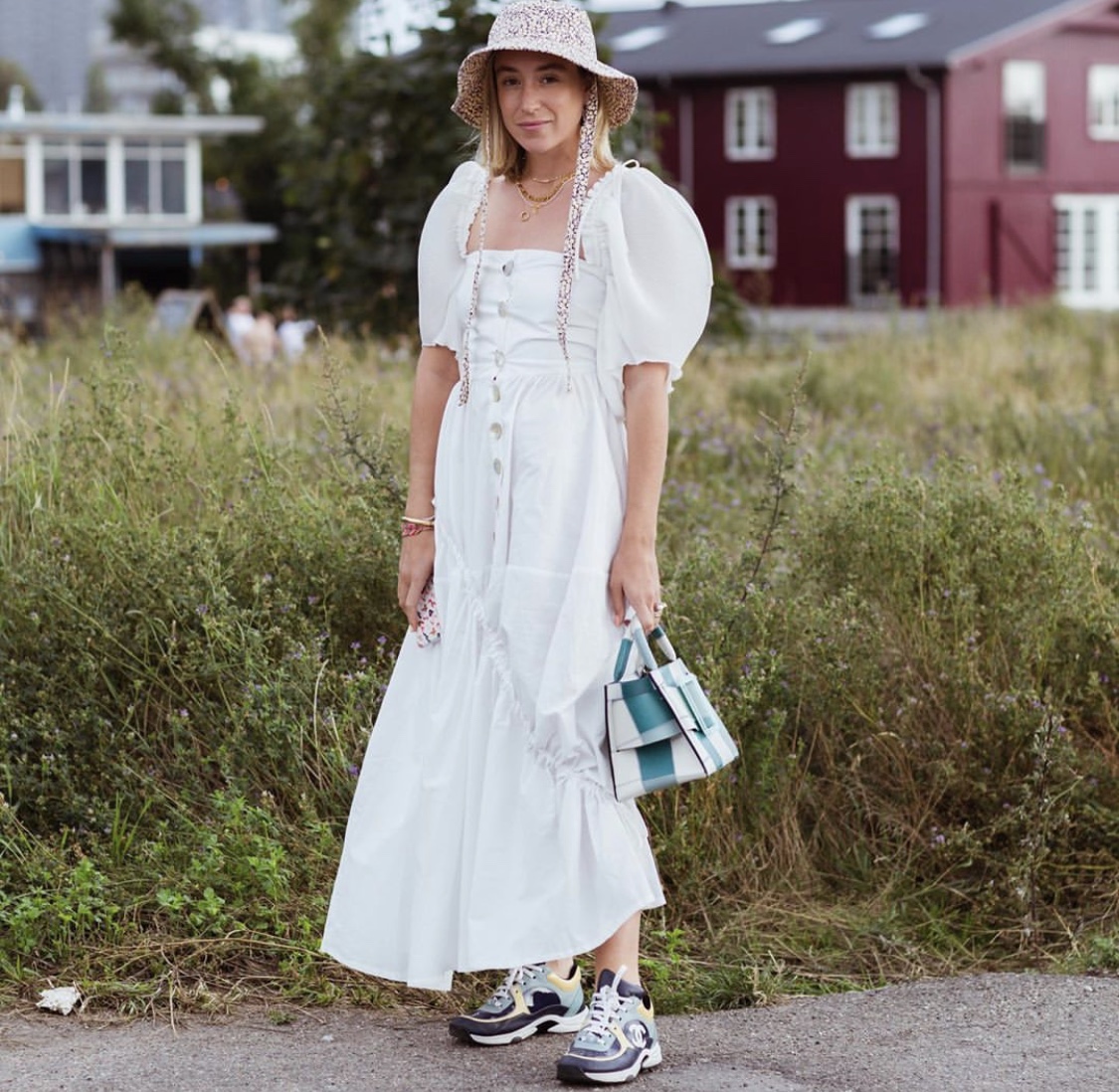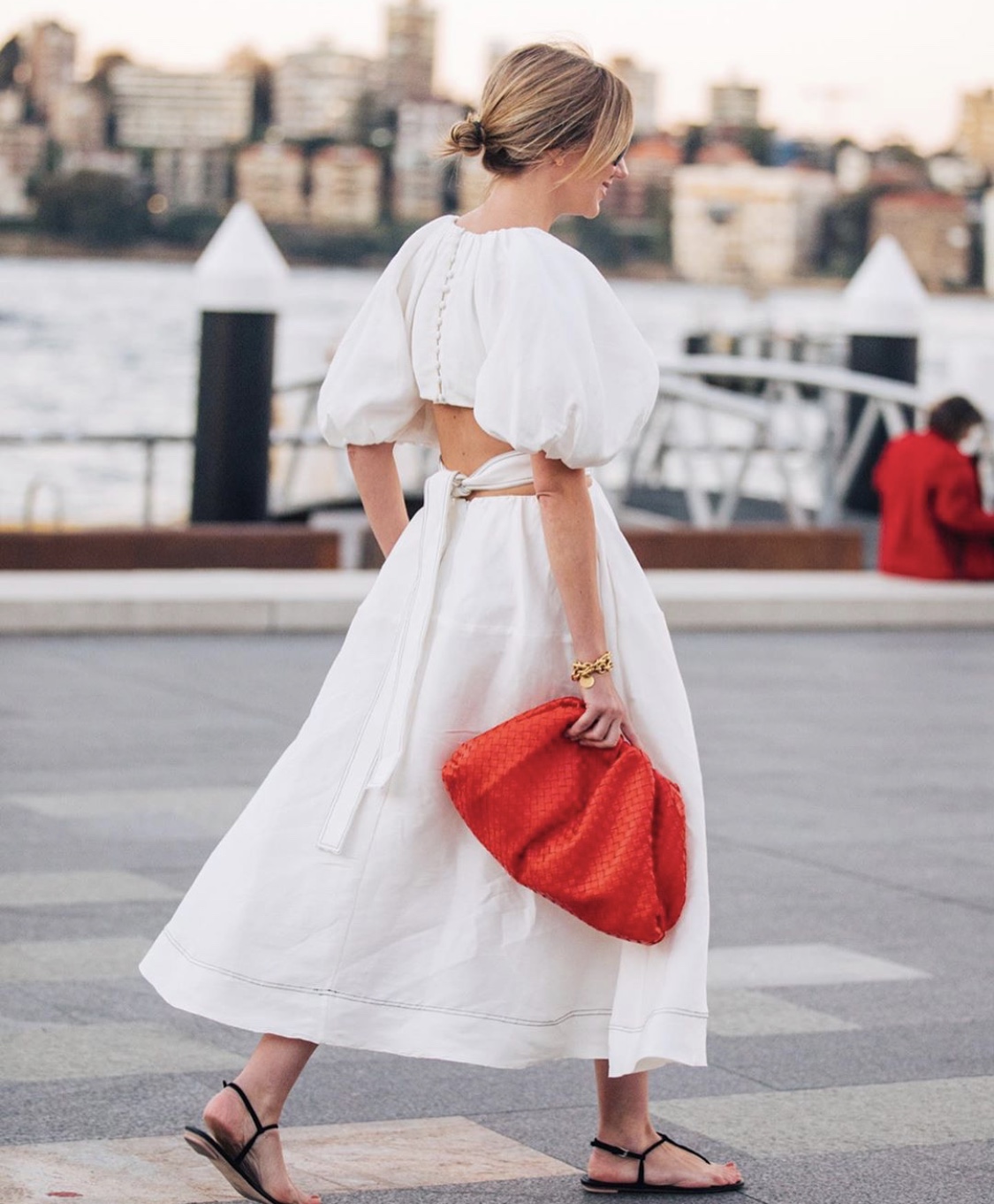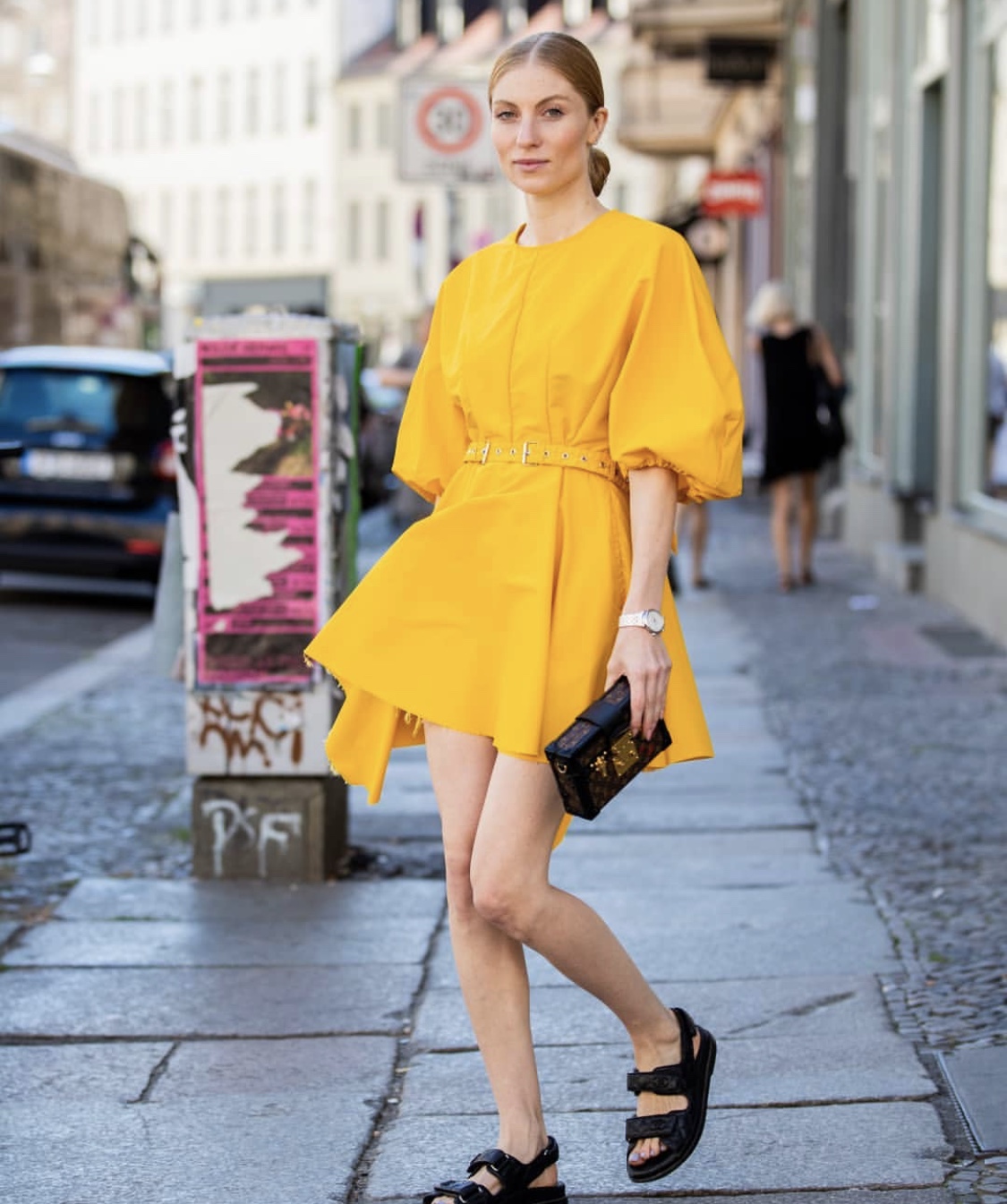 Everything Bottega
Bottega Veneta has been the must-have brand of this season, with every person trying to get their hands on one of their leather clutches or square-toe heels. Therefore, it's no surprise that it's been worn to death by people on social media, which you can see on the Instagram archive account, @newbottega, as they share photos of people with their Bottega items.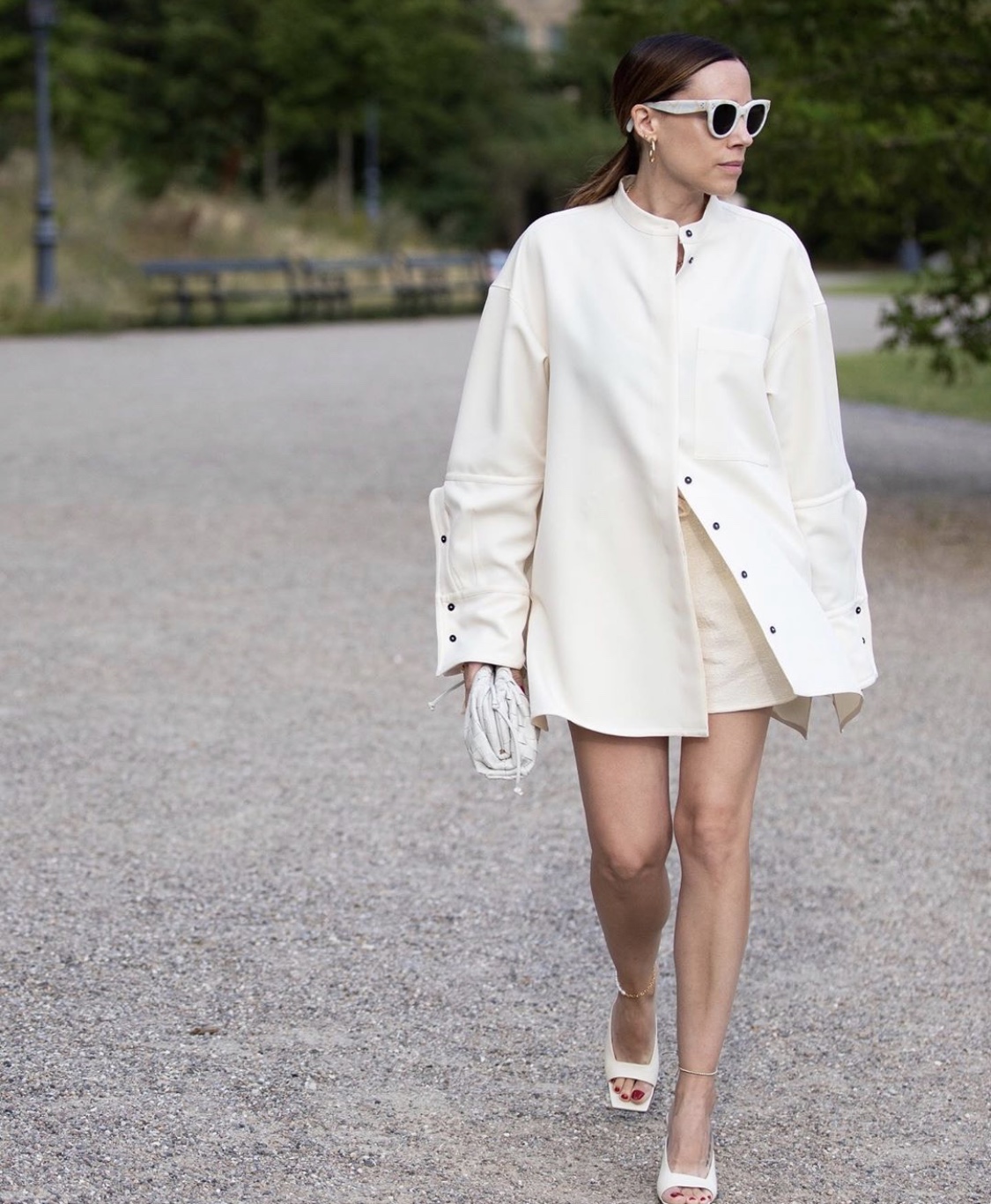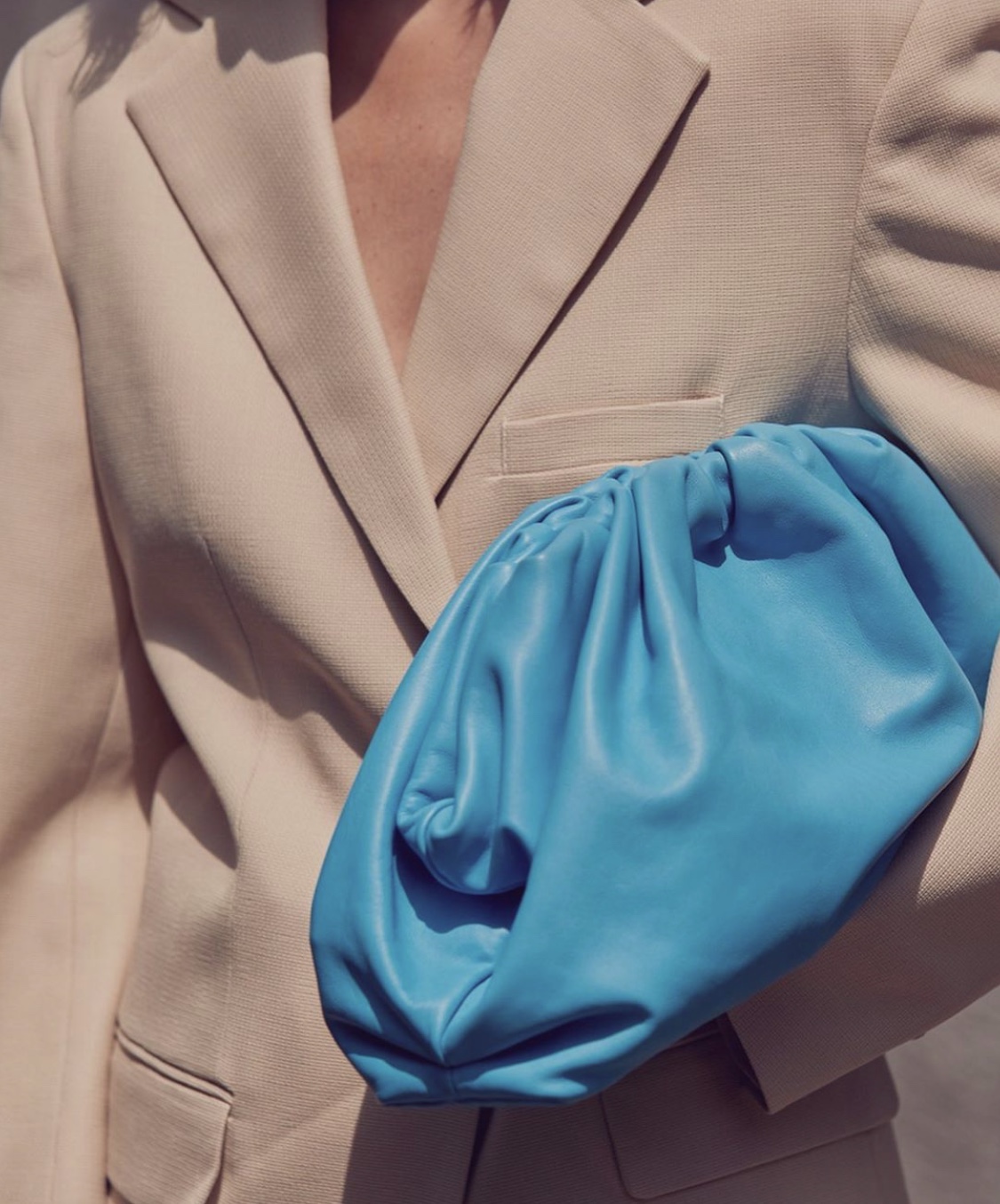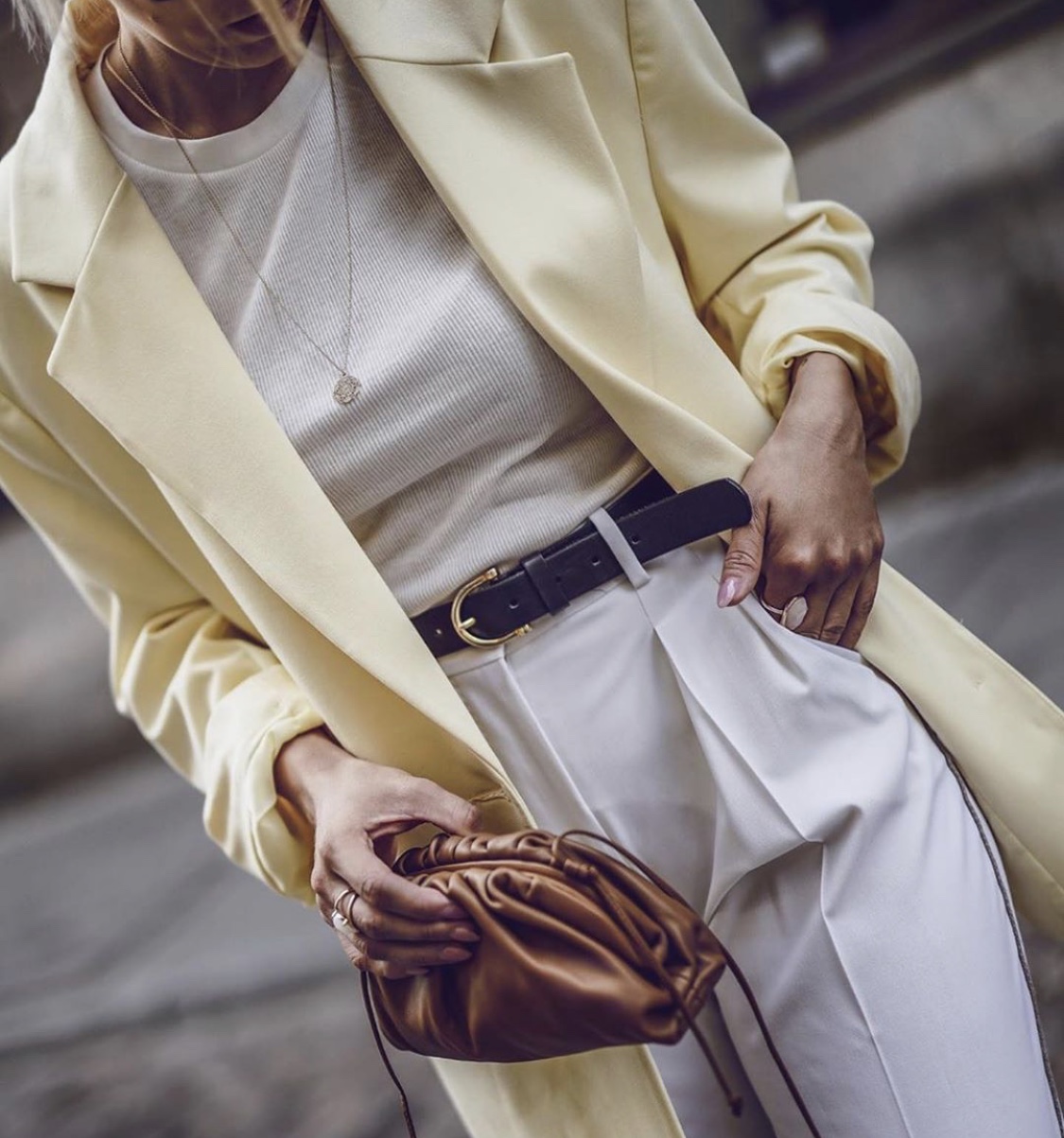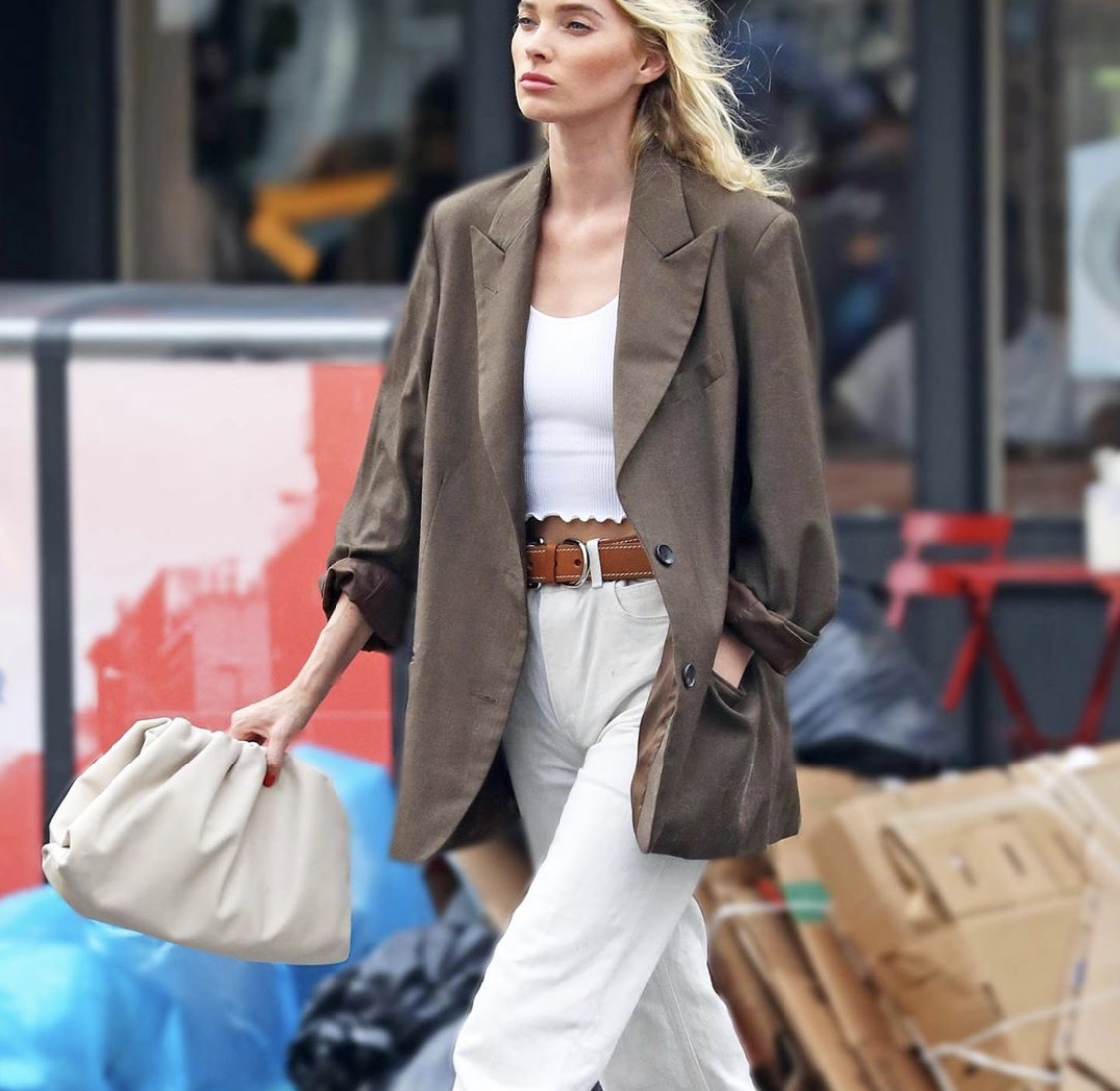 Bermuda Shorts
Bermuda shorts: Now I don't know if I'm for this or against it. Would I personally wear them? Probably not. Is every influencer making them a wardrobe staple this season? Heck yeah! Masculine silhouettes have found itself being a must-have in women's wardrobe, with oversized blazers and body cut tops, Bermuda shorts are the next victim.