Swimming Into Sustainability: Where To Shop Swimwear This Summer
It's no secret that Swimwear shopping can be a real complex challenge for any gal, particularly for those who count themselves as the conscious shopper. And with Summer on the horizon the pressure really is on. But needn't worry! To help out you lovers of all things ethical and fashionable linked below are some of the best sustainable and ethical swimwear brands; showcasing lots of fashionable silhouettes and they have some very surprising and interesting ways of keeping things sustainable. We're all becoming increasingly more aware of the impact the fashion industry is having on the environment and they say we only have 12 years left! So why not buy more consciously? These sustainable brands are of fantastic quality, so will last you a long time - even just shopping for your swimwear at brands like these is a simple and easy way to start your sustainable journey and is ever so effective. Let's make a change!
~ images linked to websites ~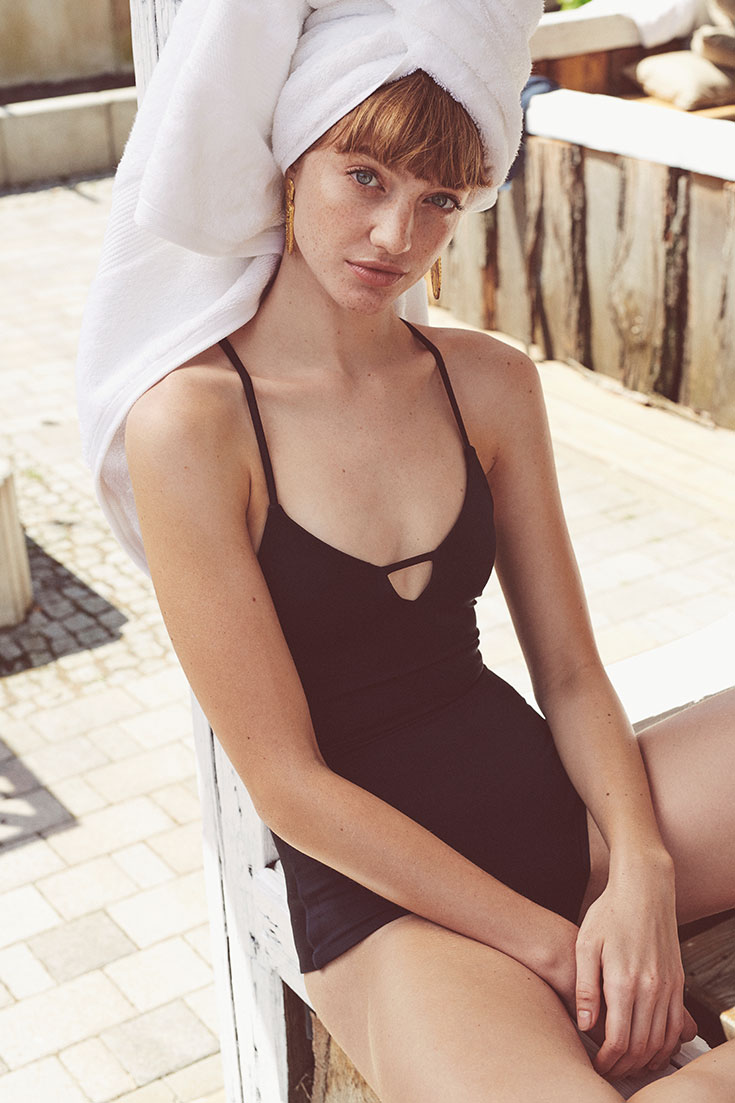 Woodlike Ocean's aim is to produce feminine and eco-friendly swimwear with the perfect fit. The outcome is ocean-friendly swimwear that is made out of 100% sustainable, luxury fabric that looks beautiful! Also an added incentive to buying here is that they package your item in a free recycled and reusable waterproof pouch - a sustainable alternative to packaging it in heaps of plastic. This brand is the brand that just keeps on giving!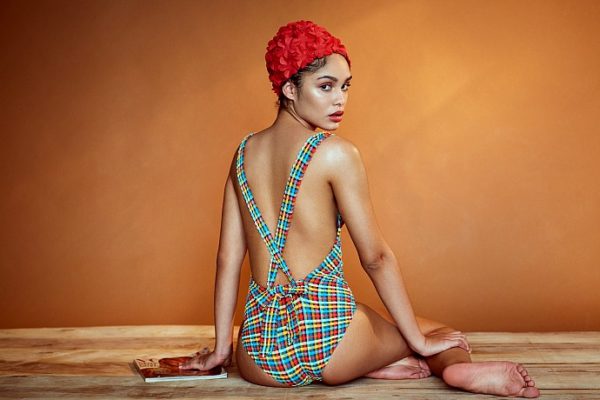 Lilliput & Felix is a timeless, luxury and sustainable swimwear brand that values both social and environmental sustainability. Their pieces are extremely elegant and high-end with contemporary influences. If you are after very feminine styled swimwear that is environmentally aware and of amazing quality then you should definitely consider shopping at Lilliput & Felix.